What is
Kratom?
Mitragyna speciosa is a tropical evergreen tree in the coffee family native to Southeast Asia. M. speciosa is indigenous to Thailand, Indonesia, Malaysia, Myanmar, and Papua New Guinea, where it has been used in traditional medicines since at least the nineteenth century.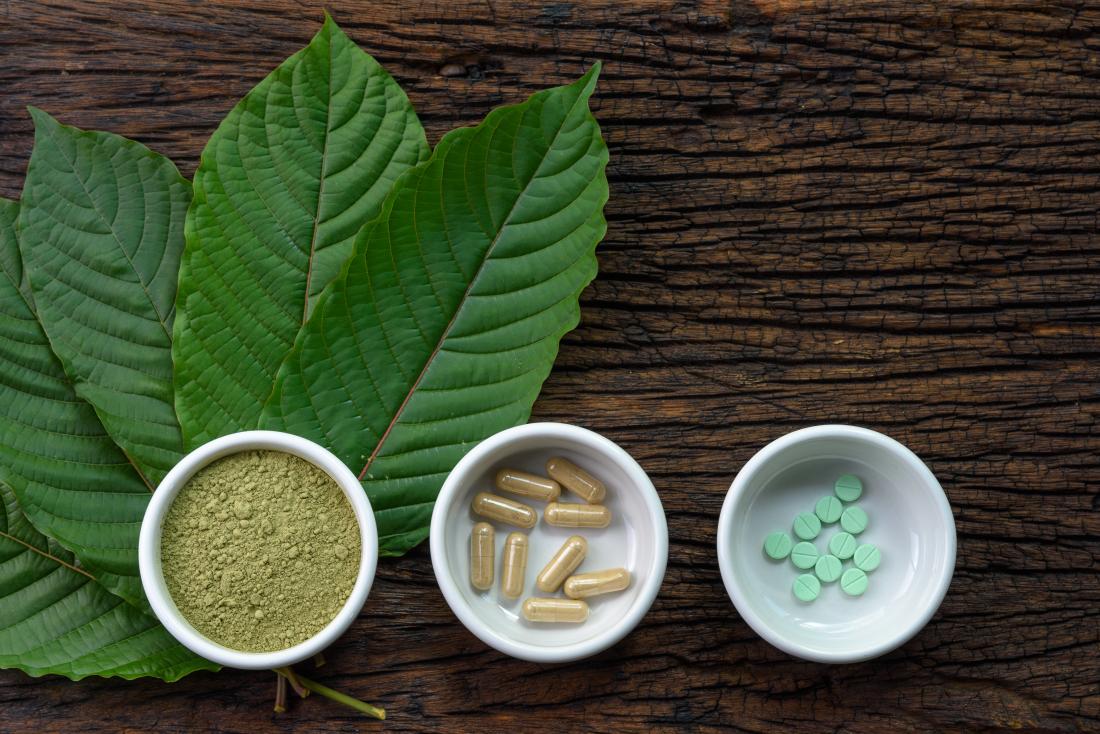 Mitragyna speciosa

what does it use for?
people have used kratom as an herbal alternative to medical treatment in attempts to control withdrawal symptoms and cravings caused by addiction to opioids or to other addictive substances such as alcohol.


How do people use Kratom?
Most people take kratom as a pill, capsule, or extract. Some people chew kratom leaves or brew the dried or powdered leaves as a tea. Sometimes the leaves are smoked or eaten in food.




Come by at
Pars Market
for the best selection of products at reasonable prices! We look forward seeing you at Pars!
Note: Must be 18 or older to purchase this product
Pars Market LLC
9400 Snowden River Parkway
Columbia, MD 21045
1-(443)-259-0002
http://www.parsmarketcolumbia.com
http://hookahshopshishastore.blogspot.com
Business Hours:
Open Daily: 10am-9pm
Open on All Holidays! 365 Days a Year!